Claudette Delacerna  represents corporate and individual clients in their immigration concerns through family- , and employment-based sponsorship with a focus on PERM applications for both regular and Schedule A occupations. Claudette is well-known as an immigration lawyer in the Filipino legal community in New York. Outside of her legal practice, Claudette has taught procedure and civil law as a Professorial Lecturer at both the University of the Philippines College of Law and the Lyceum of the Philippines University since 2012. Prior to practicing in New York, Claudette practiced appellate and commercial litigation law for 10 years in the Philippines at a leading firm, the Estelito P. Mendoza Law Office. 
Languages: English, Filipino, Conversational Spanish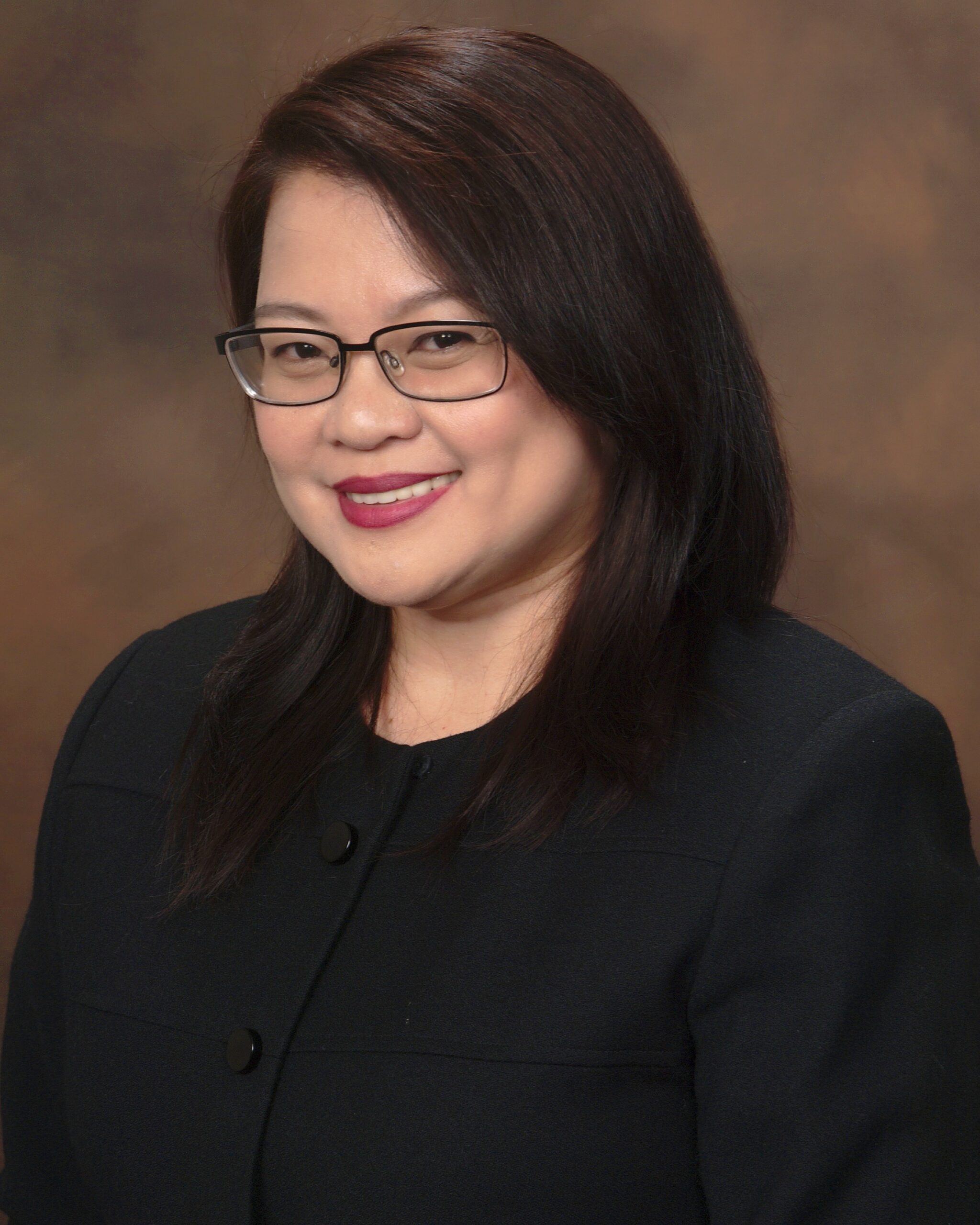 We provide consultation and assistance to US-based Filipinos with legal matters in the Philippines.

Consult
Call us now and book an appointment to speak with the attorney. We can do in-person, phone, or video calls.

Strategize
We offer you all the options you have and discuss the pros and cons to come up with the most effective strategy for you.

Take Action
We shall act in a quick, effective, and timely manner to obtain the desired resolution of your issues.